Schedule Appointment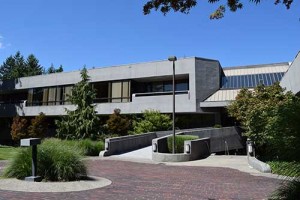 Please email info@justinricenp.com to set up your first appointment.**Please call 503-352-4270 to schedule your first appointment. You may also email us at: info@justinricenp.com
Follow up appointments are scheduled at end of session with Justin Rice, PMHNP-BC. Once you are an established patient you can email or call  to confirm appointments. You are always welcome to call or email with any questions.
If you are a new client please contact us directly to schedule your 90 minute intake.
Please also remember it is your responsibility to schedule a follow-up appointment before you run out of medication and within the return time frame that you set with Justin Rice, PMHNP.